STAY AND SPEND TAX BACK SCHEME
Treacys Hotel Group are registered as part of the government's 'Stay and Spend' tax credit scheme.
Stay at any Treacys Hotel Group property in Waterford, Enniscorthy, Ennis or Shannon between 1st October 2020 until 30th April 2021 to avail of this scheme. Spend a minimum of €25 on accommodation, food or drinks (non-alcoholic) and you can claim a 20% tax credit from Revenue. You can claim up to €125 back (€250 couple's claim) – so you can enjoy a staycation and get money back!
Click here for more information on the Stay and Spend tax credit scheme.
Save your receipts when you stay with us or when you spend €25 or more on Food. Click on the below icon to download your Revenue Receipts Tracker app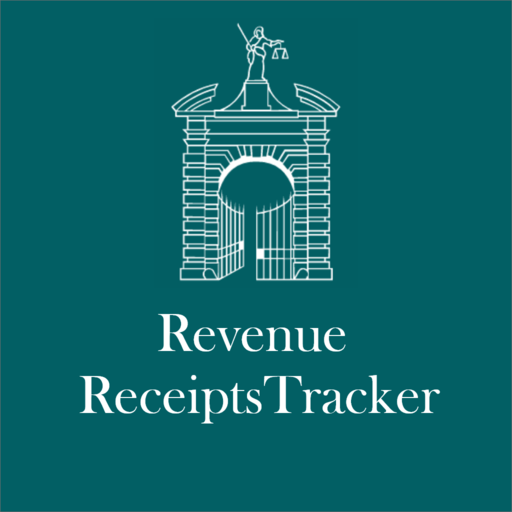 Click the link's below to view our hotels, book any stay or any of our fantastic packages on offer and claim your 20% Tax Back! Don't miss out!